As we work together to flatten the curve, we're spending pretty much all of our time at home. Whilst we know this is for the greater good, it's still sad to be missing out on all the things we normally do and love.
Eating out is top of the list for most people, so we're here to inspire you to create the very best restaurant at home experience! From fine wines and lighting to ambient music and your favourite food – we've got you covered.
Ambience
One of the best things about enjoying your favourite restaurant is the atmosphere. And whilst you can't recreate a bustling Italian trattoria at home, you can make it feel a bit different to normal. If you normally eat inside, why not set up an outdoor restaurant? Alfresco dining always conjures feelings of Europe, eating in the balmy evening light and watching night fall. Set up a table outside and dig out a fancy tablecloth to elevate the experience. Light some small tea light candles and grab some flowers from your garden and pop them into a vase. If the weather isn't being kind to you, set up your dining table in a similar way – just ensure it's away from the TV!
Lighting
Lighting is key when it comes to creating that special atmosphere. Dim the lights and go for twinkly, romantic fairy lights and candles. You can't have too many, so go wild!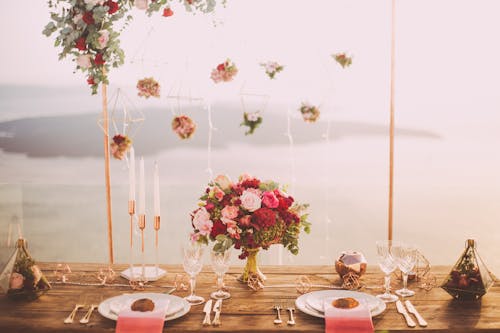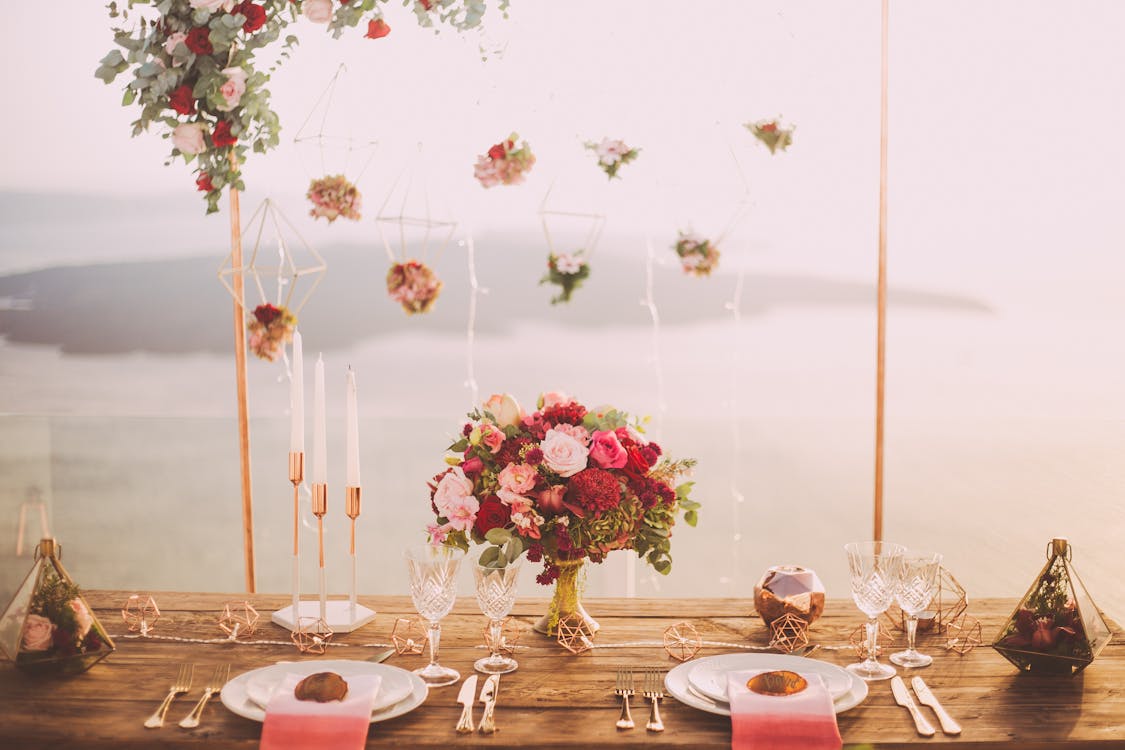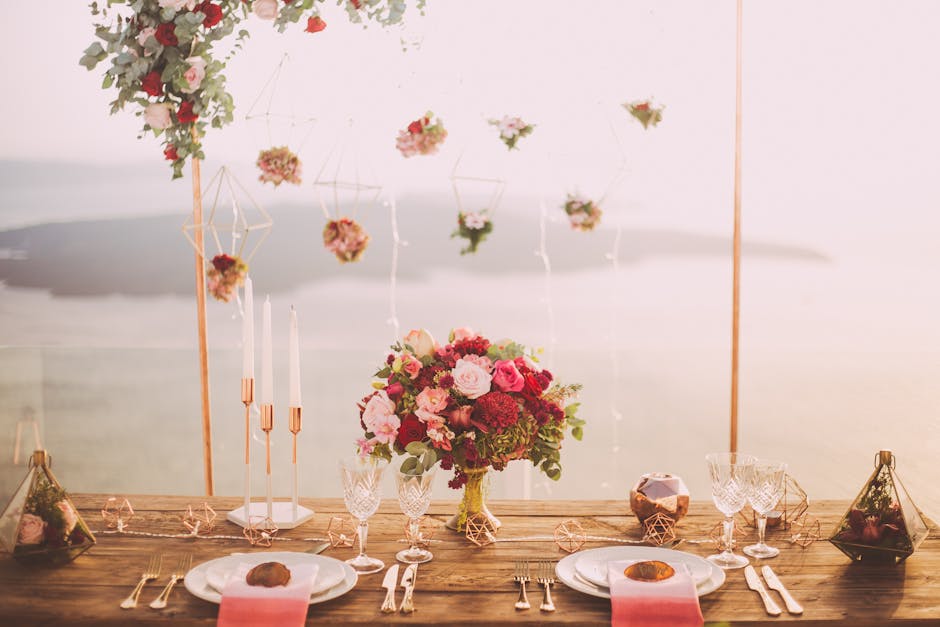 Music
If you've got time on your hands, why not go extra special and create your very own restaurant play list. Choose songs that suit your mood – romantic, celebratory or just plain fun – and get mixing. You could even have two lists, one for dinner and one for after if you fancy letting loose and having a sing and dance.
Food
Use this extra time at home to whip up some of your favourite restaurant style dishes. So many celebrity chefs are doing online and live stream cookery courses, so log on and pick up some new culinary skills!
If you're juggling childcare and work, perhaps you don't have time to cook. If that's the case, have a browse of your favourite restaurant websites and social media channels. A large proportion of restaurants have started delivery meals to your door in light of the new restrictions. So even though you're social distancing, you can still indulge in your favourite chef-prepared meal. You're also helping to support local businesses and that's invaluable right now.
Wine
You know that super special bottle you've been hoarding, waiting for the right occasion? Well, maybe this weekend is that occasion! We're all feeling stressed, scared and anxious about the future, so we need to make the most of some everyday pleasures and create little moments of happiness where we can.
So, crack open a special bottle of wine and go big – decant it, use your very best glasses and savour every drop. If your wine cellar is looking a little depleted, don't forget most of your favourite cellar doors are now delivering across Australia. You can stock up on some of the finest wines from the Great Southern and support local at the same time.
Dress up
Hands up if you're basically alternating between your "day" pyjamas and "night" pyjamas at the moment? Make your dinner date night feel extra special by dressing the part. Take a long bath or shower and spruce yourself up. Put on your best outfit and you're sure to feel a bit special.
Virtual
If you live alone and are missing dinners and parties with your friends, why not organise a virtual dinner party over Zoom? You can all still get dressed up and make some delicious food, but you can all log in and enjoy it together. A toast isn't quite as much fun over webcams, but it's definitely got some value and will put a smile on your face. You can play games via apps like House Party or just indulge in a game of Scrabble using your phones too.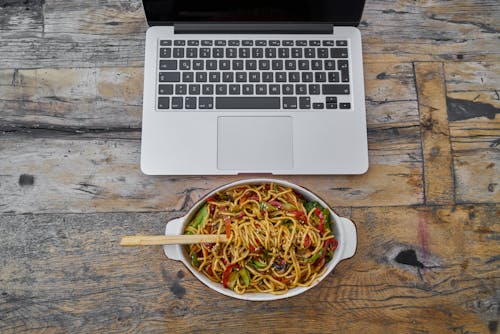 We know these are strange and unsettling times, but we hope this gives you some inspiration to carve out some time and enjoy some simple pleasures of dining at home.